We are the first mobile car cleaning company in Switzerland. Waschman offers you more than 10 years of experience and the highest quality standards.
Car washing has never been so easy: all you have to do is book online now.
Places ➡
Kantone : 
Zürich ✓
Basel ✓
Aarau ✓
Luzern ✓
Zug ✓
Schwyz ✓
Solothurn ✓
Bern* ✓
We are the first mobile car cleaning in Switzerland
We are a group of specialists working for many car manufacturers around the world. Our mission is to make car cleaning easier for you and help you save time. We love what we do – and we do it best!
The mobile car cleaning that comes to you!
Enjoy your weekend or your day off without worrying about cleaning your car. With our mobile service, we come to you without you having to disconnect your car from the charger. Stay at home, stay healthy – choose Waschman.
Best mobile car cleaning in Switzerland
Drag
Drag
Drag
Drag
Sehr freundlicher Mitarbeiter mit Herz für seine Tätigkeit. War sehr angenehm und kann diese Firma auf jeden Fall weiterempfehlen.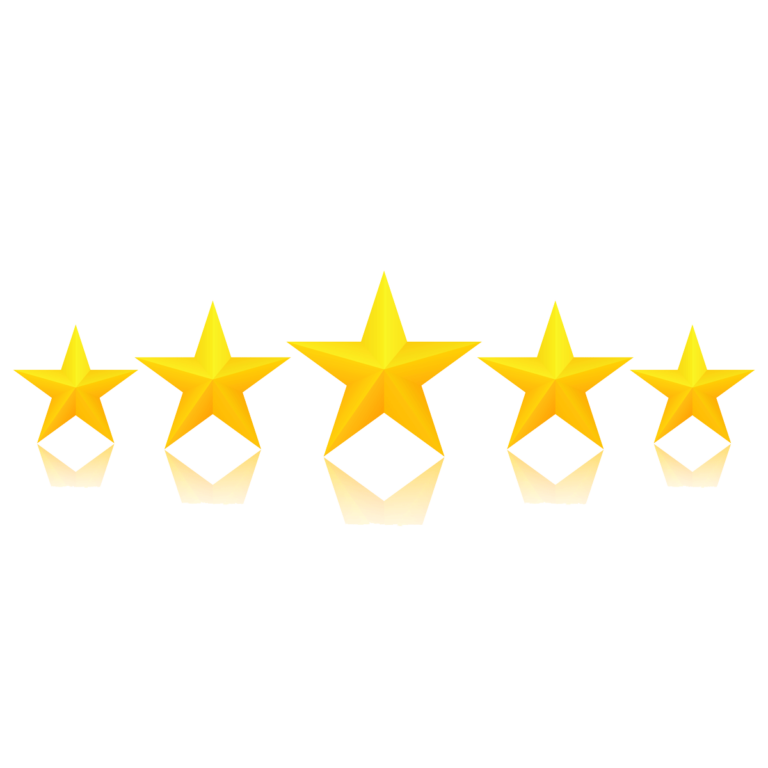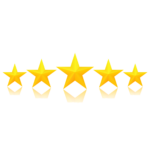 Hervorragende Arbeit, Auto sieht aus wie neu. Das Auto war sehr stark verschmutzt und es gab fast eine Stunde mehraufwand. Wurde unkompliziert erledigt. Freundlicher, zuvorkommender Service. Werde ich wieder machen!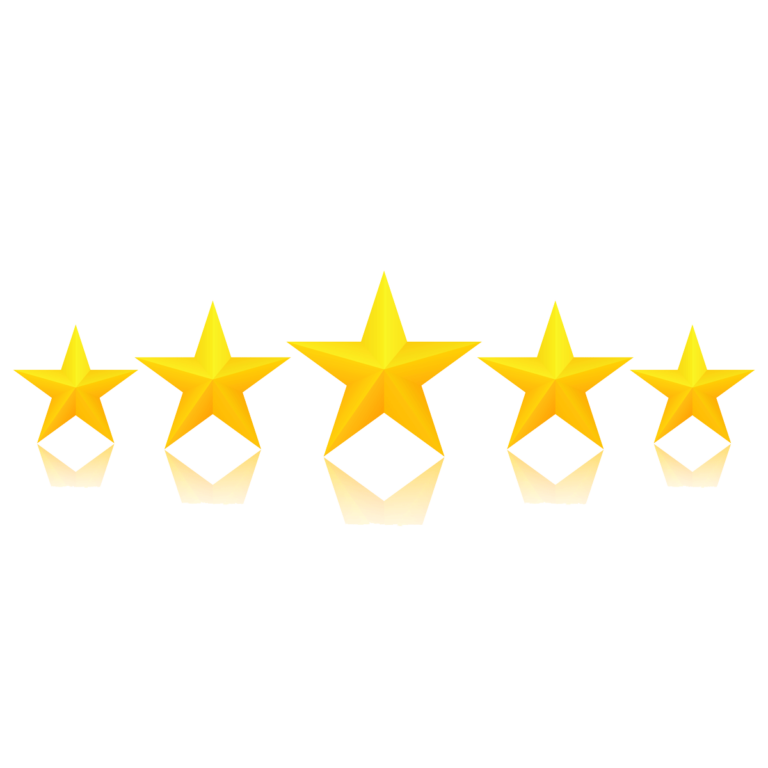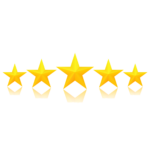 pünktlich und saubere arbeit hätte nicht geglaubt das das so funktionieren kann so ohne Wasser Respekt. Gerne wieder