Send a Waschman Premium car cleaning voucher online now! The recipient will receive an email with an individually created gift cards.
The best gift idea you can send now – now and online.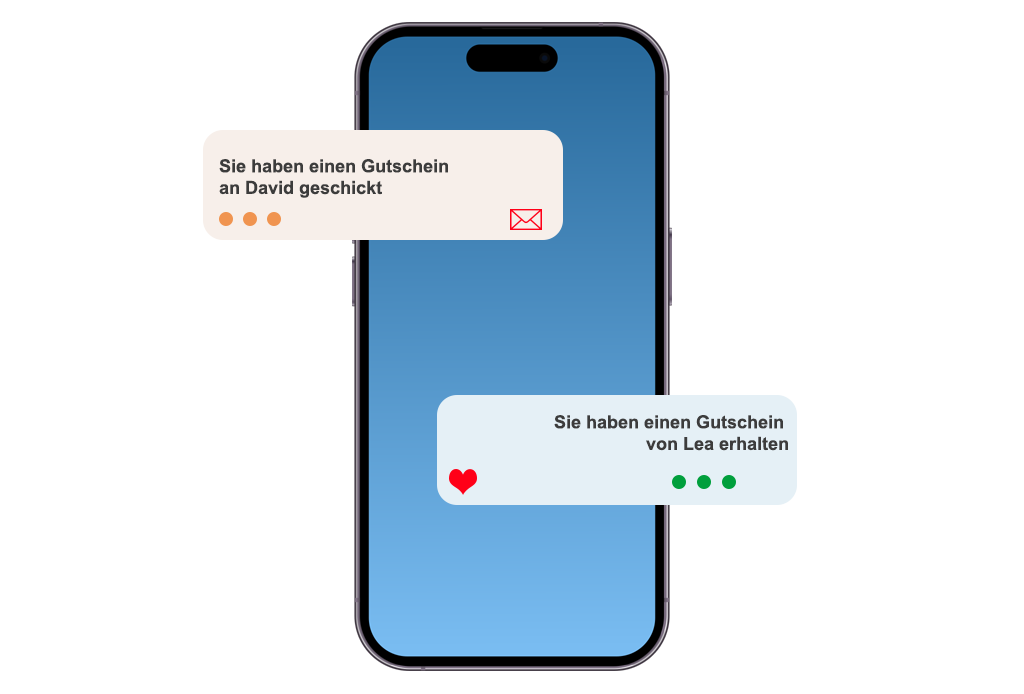 Fully automatic car cleaning, send gift cards online
Choose the time and date we will send you the car cleaning gift card. The recipient will receive the e-voucher by email with your chosen design.
Send gift card in 60 seconds
Our flexibility is the best gift you can give someone. The voucher recipient decides the date, time and place of a car reconditioning by himself. Also you can set a desired date when the voucher should be sent.
The simplest and best gift idea - Car cleaning gift card
Contact us, we will find a solution.