The paint and interior of your classic car will be kept as pristine and appealing as when it was new with reconditioning. Waschman Classic reconditioning will help you keep your vehicle's interior, exterior, engine, tires and wheels in good condition. For a free estimate, call now!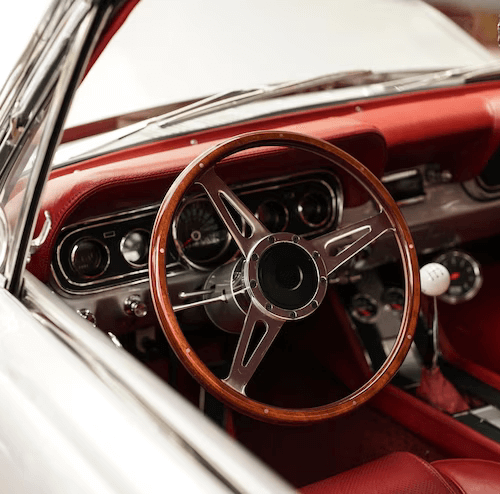 Protect your vehicle
At Waschman Vintage Car Cleaning, we clean your classic car using the best methods and agents available. Our cleaning services prevent corrosion and oxidation by keeping winter salt off your paint. Our interior cleaning with shampooing effectively removes stains.
Vintage car preparation - Handmade
We perform all work by hand.
All work at Waschman Oldtimer Aufbereitung is done by hand. Scratches and swirls in the paint are caused by improper waxing and washing. To avoid paint damage, we only wash by hand. To give your car a long lasting shine, we use only 100% carnauba wax.
Contact us for a classic car treatment.